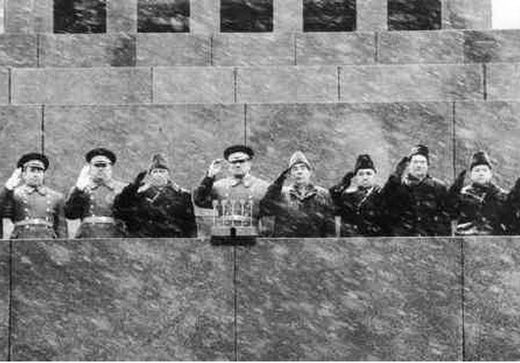 What is it like to live in a country with a brutal, totalitarian government? According to Dr. Andrew Lobaczewski, the only way to truly know is to actually experience it. Literary accounts and news reports can provide some data, but even that will only be theoretical. Actually experiencing it is something else entirely: a punch in the gut that can cause anxiety, depression, and PTSD. But there's one other way to get an idea: a first-hand experience with malevolence at the hands of someone with a sever personality disorder.
Today on the Truth Perspective we discuss chapter 6 of Lobaczewski's book Political Ponerology: "Normal People Under Pathocratic Rule". The reason people who have lived with a pathological individual know what it's like to live under a pathocracy is because the two experiences are analogous: they both involve personality-disordered individuals in positions of authority. And without an understanding of psychopathology, we can't understand totalitarianism.
In this chapter, Lobaczewski discusses the experience of living under pathocratic rule: the deformations of normal human psychology that result, as well as the skills and values that develop after years of terror. The current polarization we are experiencing in our own society is not a good development, but if we don't do something to stop where it is leading us, the time will come when both sides of the political spectrum are equally terrorized. Ironically, it may only be a real pathocracy that will bring both sides together: a solidarity bred by shared suffering that seems unimaginable to us now.
Running Time: 01:35:11