Juliana Barembuem
Argentinian-Italian, MA in Linguistics, multilingual translator and interpreter. Juliana practiced yoga, breathing and meditation techniques for several years before becoming an Éiriú Eolas instructor in 2009. Since then, she has taught hundreds of students in France and Spain, in individual and group settings, online and during weekly and longer workshops, and is currently in charge of training new instructors.

Gabriela Segura
Dr. Gaby was born into a mixed Eastern-Western family in Costa Rica and she is a countryside family medicine doctor and former heart surgeon. Her research in the medical field, the true nature of our world and all things related to healing have taken her to Italy, Canada, France and Spain. Gaby is co-host of the 'Health and Wellness' show on the SOTT Radio Network and her writings can be found at The Health Matrix.

Irini Gregoriou
With a master's degree in Art Therapy, Irini has extensive clinical experience in the field of mental health, which makes her ideally suited to share the benefits of EE with others. She has been an EE instructor since 2010, has taught the program to a large number of students and she is currently in charge of training new instructors. Originally from Cyprus and now living in France, her worldly travels and interactions with other cultures have allowed her to communicate effectively with people from all over the globe.

Luis Miguel Chirinos
Instructor certified by Eiriu Eolas. Cerebral trainer certified by Zengar Institute. Life Coach certified by Achology – Academy of Modern Applied Psychology. He likes to read and enjoy good conversations and discussions, as well as to participate in interdisciplinary projects. He considers himself a perennial student, as learning never ends.

Yasmin Peña
Yasmin is an English teacher from Paraguay. She was trained in education and teaching and has attended psychology courses. She has been an Éiriú Eolas instructor since 2015 and has given classes in Asunción since then.

Antonio Del Valle
Antonio is a computer programmer from Mexico, he's been a practitioner of Éiriú Eolas since 2010 and became an instructor in 2013. He imparts lessons in Mexico City and surrounding cities.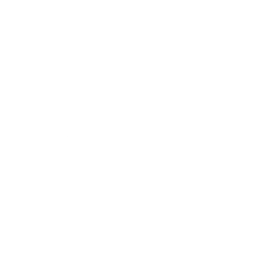 Bahar Azizi
Bahar holds an MSc in psychology, and treated patients suffering from a variety of problems, including (chronic) depression and low self-esteem. Since becoming an Éiriú Eolas instructor, she has given several classes, which has helped attendees to cope with their daily stresses. She is looking forward to giving future classes, online or in person.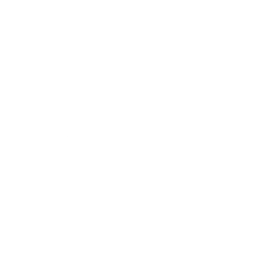 Carolyn MacCallum
Carolyn MacCallum was a professional dancer, movement coach, massage therapist and Reiki master. She also has broad experience in Iyngar Yoga.This background has given her an appreciation for the effectiveness of the EE program and the motivation to share it as a means of reducing stress and increasing results in high-performance situations. She has been teaching EE since 2010, giving classes in Canada. She is now located in the US.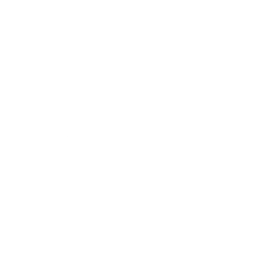 Doug DiPasquale
Doug is a Holistic Nutritionist and Chef from Toronto, Canada, currently living in France. He is co-host of The Health and Wellness Show on SOTT.net and has been a certified Éiriú Eolas teacher since 2010.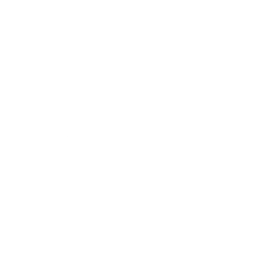 Elan Martin
As a New York City native with a BA in Film, Elan's interest in holistic healing brought him to become an instructor of Éiriú Eolas in 2009. He has given instruction of the program to scores of students in both regular classes and health fairs in NewYork and Baltimore.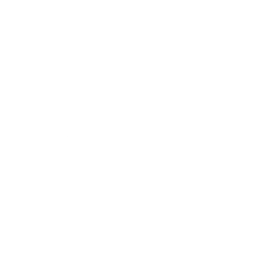 Jörg Klingenbach
Jörg Klingenbach has a degree in social sciences. He is a casemanager and is working daily with people from different social backgrounds. In 2010 he got certified as an EE instructor and taught several classes since then. In his freetime he likes to photograph and to draw.